At Paradigmsoft, we empower our clients in their business delivery competence with the Oracle EBS IT Business solutions developed through our industry proven unique Paradigm Shift Delivery (PSD) model.
We offer Oracle EBS Consulting services, Product development, Integration services, Applications Maintenance and Support services, Corporate Training Programmes in diverse business verticals. Our cutting edge IT solutions are aimed to transform Retail Business Management, E-Governance, Banking and Financial services, Health care, Pharma and Life sciences, Manufacturing, Travel, Transportation and Hospitality, Energy Resources and Utilities.
Our Paradigm Shift Delivery (PSD) model positions us to cultivate the human capital innovation and talent to offer cost effective solutions and technology driven business transformation to our clients. We engage with our clients in their efforts to innovate and reinvent their business to address the ever challenging global business demands. Quality is the principal integrated strategy of Paradigm Shift Delivery model converting clients' vital business operations to cost effective growth engines for their business.
Paradigmsoft cultivates adaptable technology competence with flexible and get done teams in Oracle EBS Consulting, Web Design and Development, Microsoft technologies extracting the best of research and development efforts of domain experts in Business Applications. We proudly say that we are Equal Opportunity Employer as it is our core business ethic so that no employee will not be discriminated in their career growth on the basis of race, sex, creed, religion, color, or national origin.
Our
Team
Our Leadership Team of professionals with years of experience delivering consulting services for various top tier accounts globally. We have successfully delivered services for consulting organizations focusing on strategic account management, business development, industry specific solutions and large-scale project delivery.

We have demonstrated content expertise in the functional, technical, business process and methodology aspects of enterprise solutions. This has enabled us to successfully work with a international client base in the Americas, EMEA and the APAC regions with a proven track record of successful client management, business development, delivery and consulting organization development.

Our professional team has received Strategic Leadership Management training from Oracle University and holds various Oracle Certifications. Our leadership team prior to taking entrepreneurship, worked with Oracle Corporation,Sierra Atlantic, Wipro and HCL Technologies.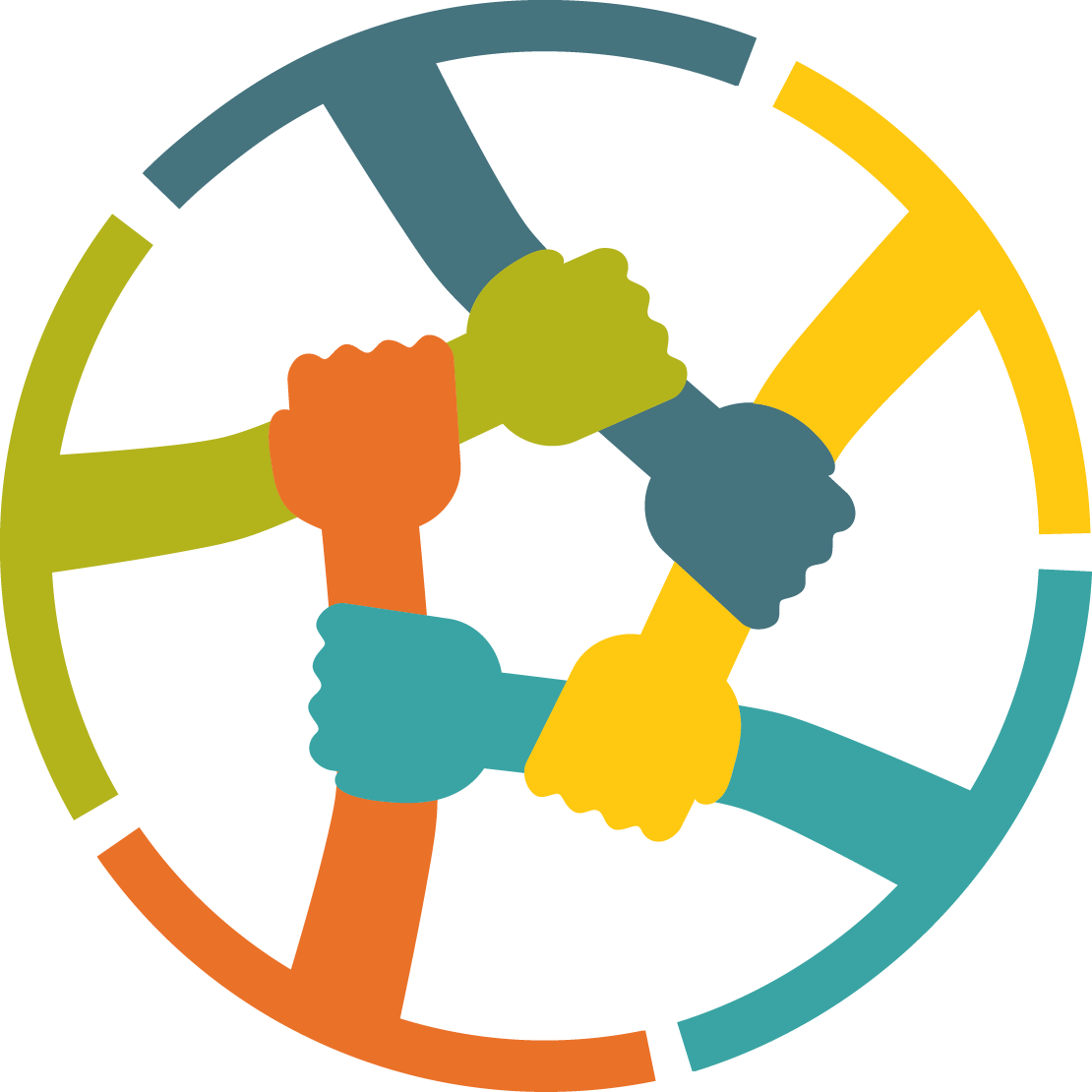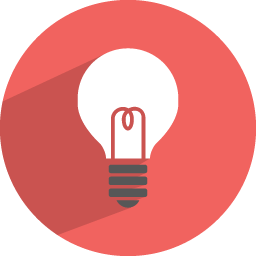 Vision
To be a leading provider of integrated business solutions - helping organizations across the globe to shift business paradigm and achieve higher levels of customer satisfaction.
Milestones
2017 - Emerged as growing IT services provider and registered as Paradigmsoft IT Solutions Pvt Ltd
2014 - Paradigmsoft IT Solutions started it services in the IT sector as a Partnership Firm